Because of the situation of COVID-19 virus the gallery and the atelier of Bonga Castle will be closed until the end of June,  Meanwhile you can explore Bonga virtually:
BONGA ART 3D
Let's take a good care of each other   and stay healthy!
---
BONGA CASTLE 2019
MAGIC
NEW WORKS - SUBCONSCIOUS TALKS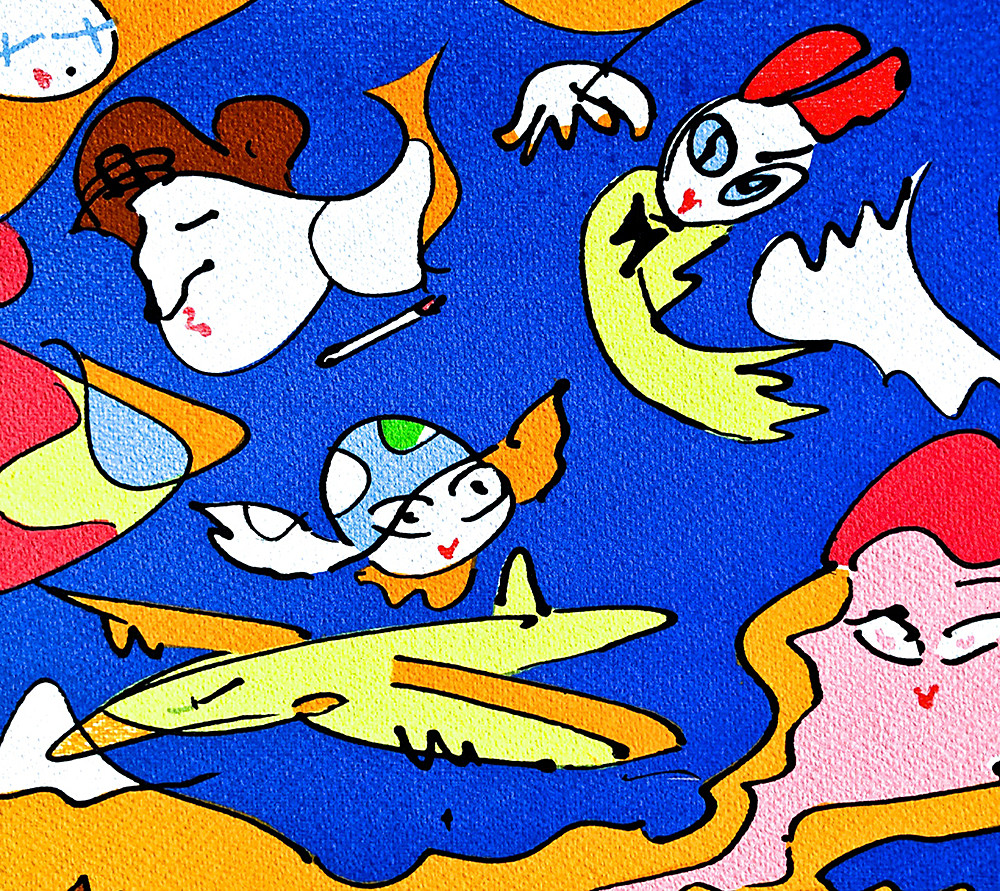 Large woolen reliefs, glass towers and graphique. We present also unique statues of glass under the heading "Miniatures for skyscrapers in different deserts e.g. Kalahari", and also multi-layered photomontages with mystic flavours from the series "Softness - Les mélodieux".
Bonga also exhibits about 200 colourful works from earlier years, ranging from small drawings to lush reliefs in wool and paintings.
www.bonga.fi
|
www.nelimarkka.com
Bonga in Heritage in Motion and Europa Nostra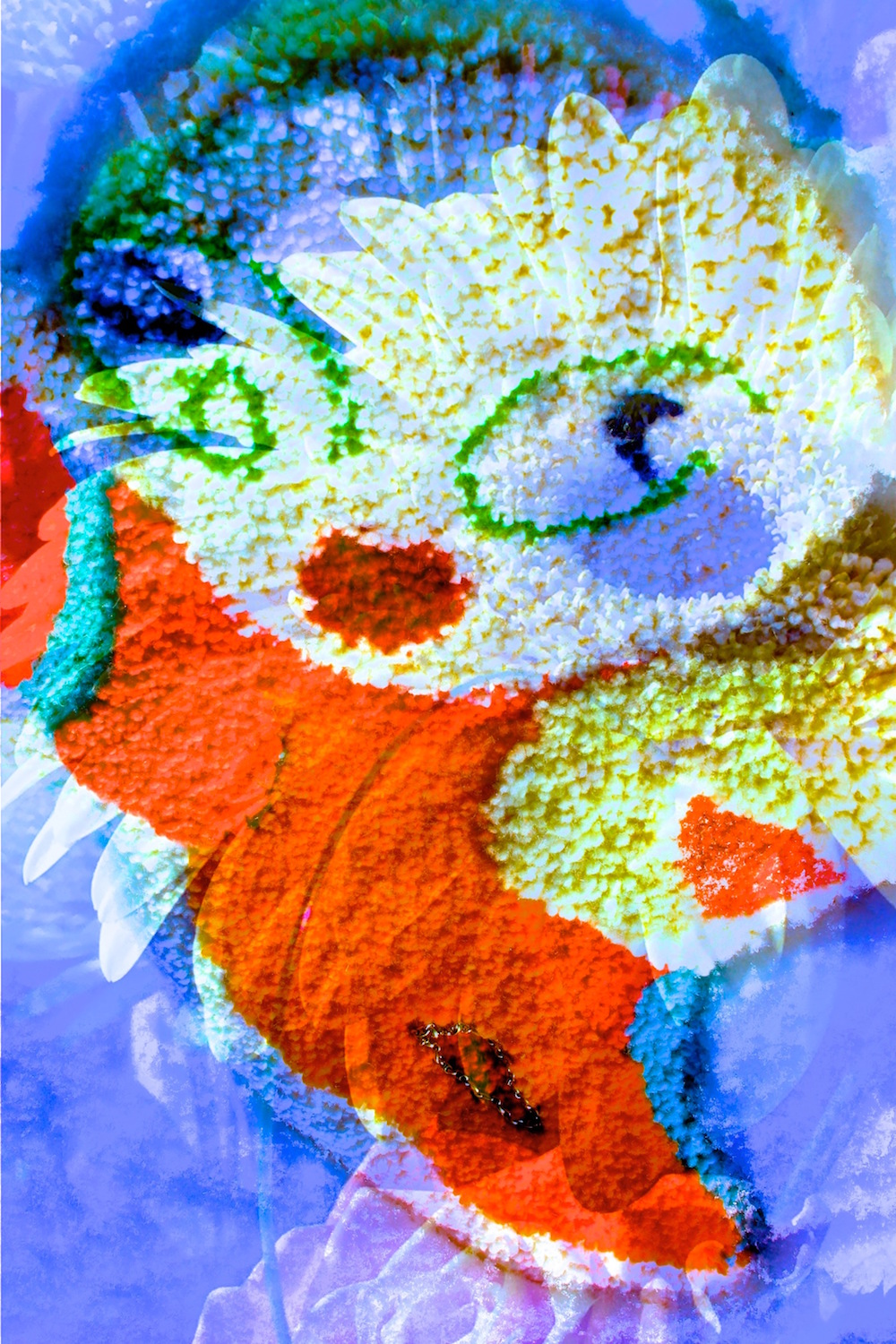 Woolen Flower girl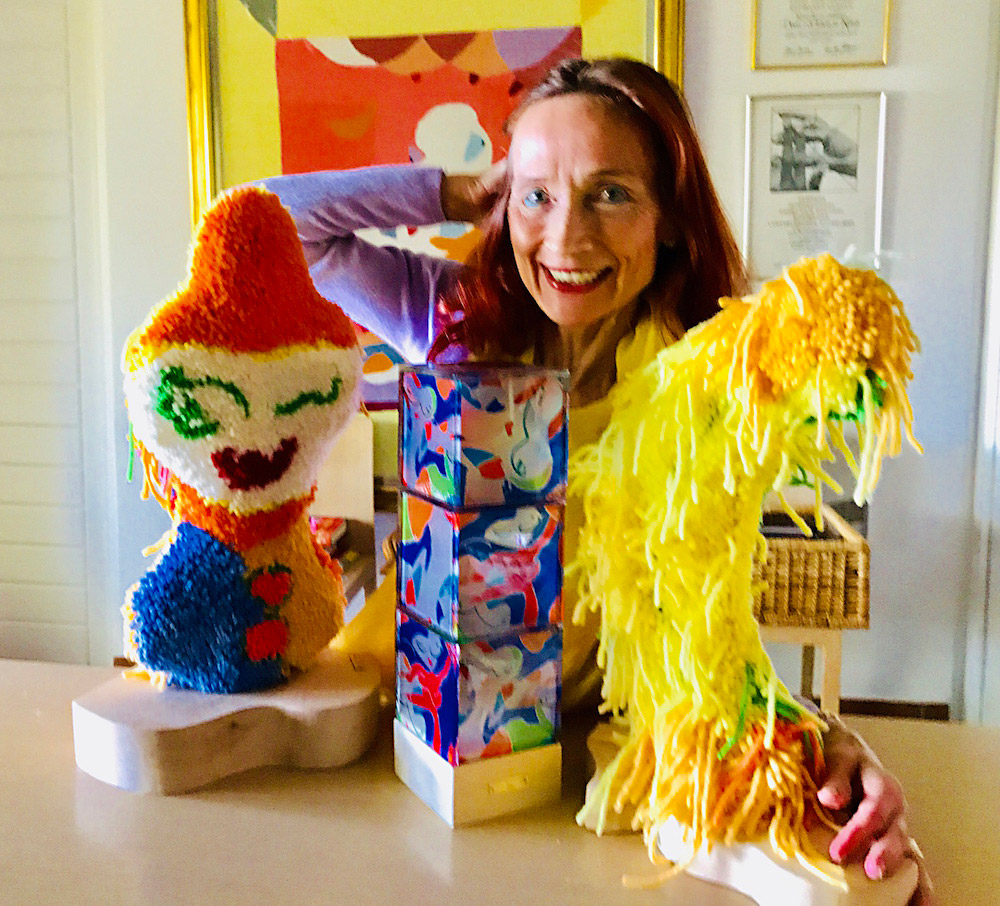 New Works 2017 – 2018 | Creations with the Magic of their own
At Bonga you will also see newly completed wild, small statues made of wool &wood, "Characters" alias "The Barbers of Seville", also magic glass boxes, "Miniature glasales", whose colour scales take their synaesthesia from real life, and the Post-Impressionist Les Faunes, Faunit with glass and photomontage.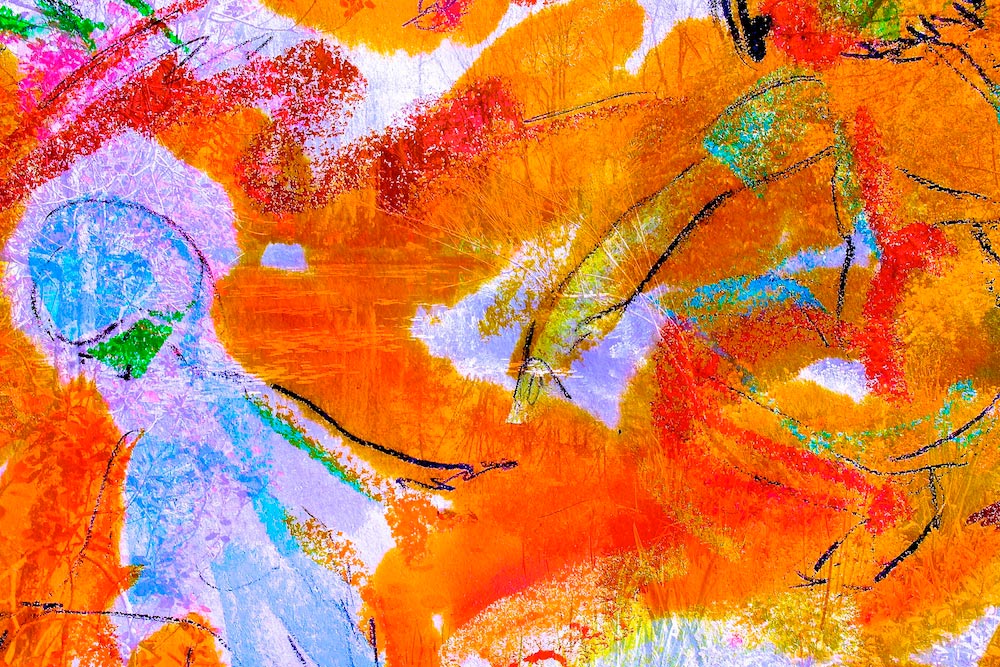 Some of the techniques used in the works are new, and the message of the exhibition, if we want to look for one, is zest for life amid vulnerability and surviving a decline in mental powers. People are capable of being funny and good, even in an almost lost cause and, apart from the achievements of science, love conquers all: amor vincit omnia.
Bonga Castle is 112 years old this year and has been described as a Gesamtkunstwerk.
During the 30 years that we have been renovating it, the edifice has come to form a unique symphonic entity, whose pieces are gradually beginning to find their place. That entity does indeed produce a variant on itself each spring, but its fundamental mode of being remains a single, coherent whole.
Open for public: From saturday to sunday cl. 1pm–4pm, June, July and August.
By appointment throughout the year.

Contacts:
riitta@nelimarkka.com, +358 50 5900 650
jaakko@seeck.fi, +358 500 461 925
www.bonga.fi | www.nelimarkka.com
Linnankuja, 07900 Loviisa, Finland. From church 50 meters to south.

Reservations +358 400 729 421, anne.sokkatuomala@gmail.com and Porvoo Tours +358 19 574 2200
Seneca office +358 500 461 925, jaakko@seeck.fi

Vanhan ja upea kivilinna Loviisassa (HS kuukausiliite 4.3.2017)
Riitta Nelimarkka rakastaa värejä (Taloustaito 2.3.2017)
"Kummituslinnasta kuoriutui taideteos" (Kotimaassa lehti 1/2017)
Words of wisdom (AEE article 21.3.2016 - www.aaltoee.com)